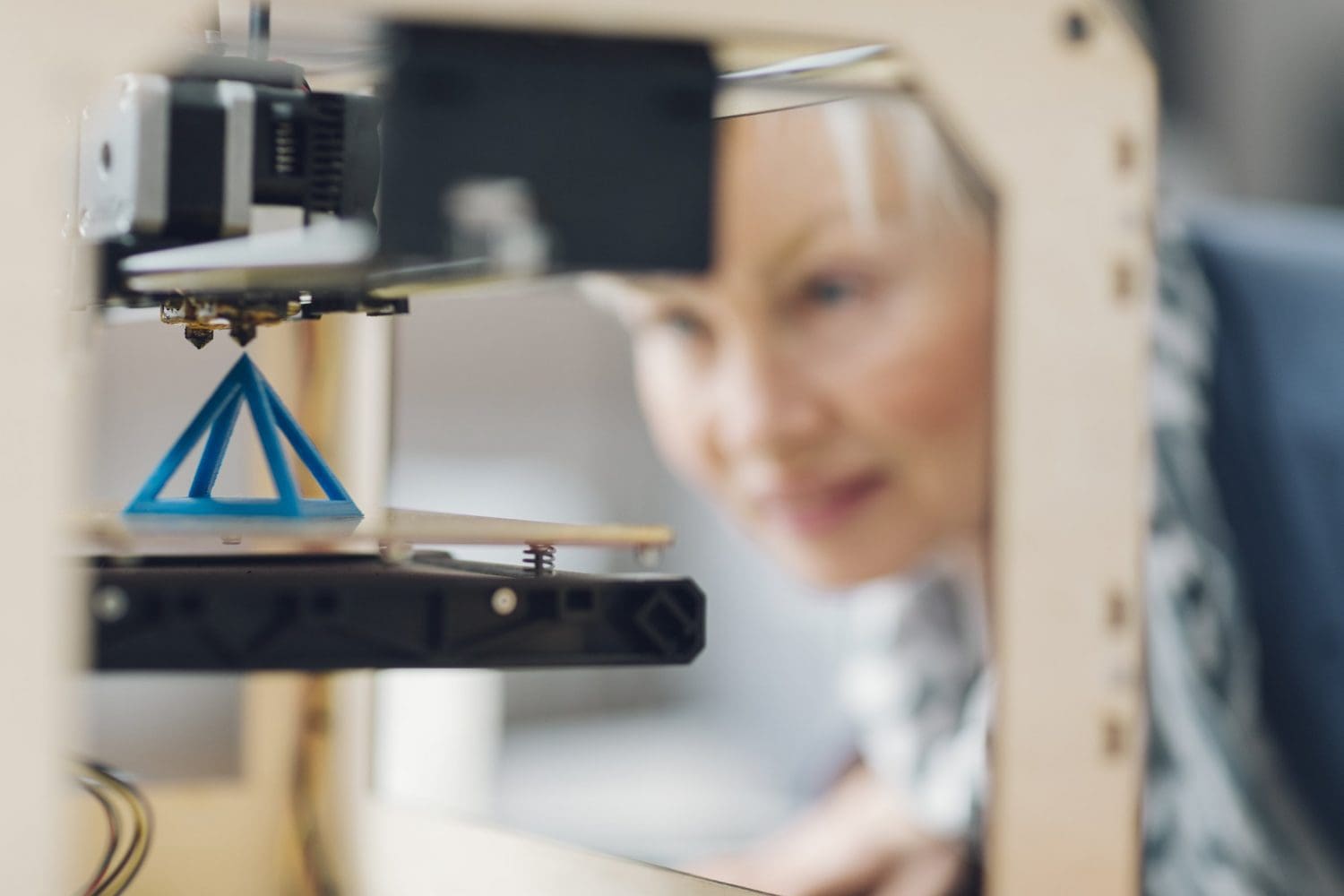 The advent of 3D printing has certainly revolutionised the world of plastics manufacturing, but it hasn't spelled the end of more traditional injection moulding. As new technology improves, the days of inventor Charles Hull's $US300,000 SLA printer from the 1980s is well and truly a thing of the past, but even today's more affordable 3D printers aren't looking to shake up the mass production injection moulding industry too much.
Just because 3D printing services are available in New Zealand, and schools and businesses can pick up models relatively affordably, they remain poorly cost competitive for the mass production of products such as IFP Group currently manufactures. So here are just some of examples and expert opinions on how 3D printing has changed the face of manufacturing worldwide.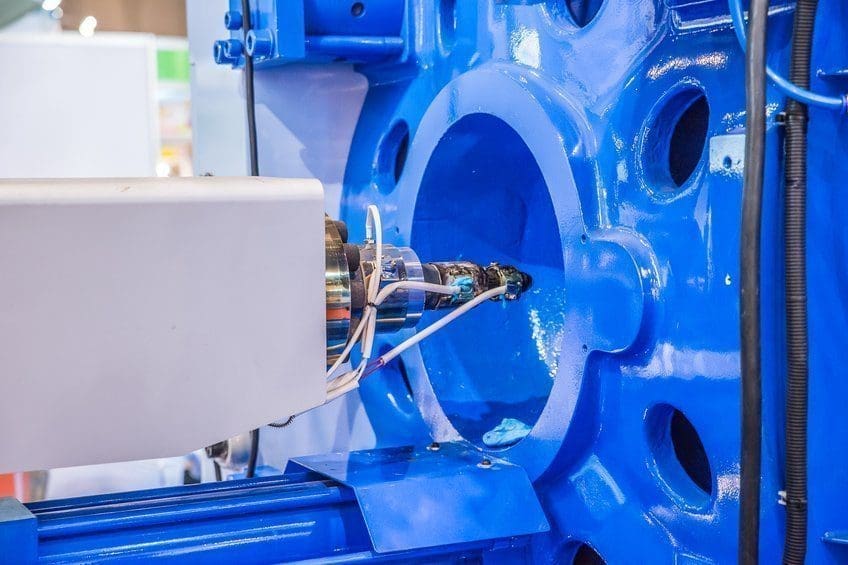 3D Printing in Education Sector:
More than half of the UK's primary and secondary schools operate 3D printers.
3D Printing in Specialised Areas:
For example, more than 90% of all hearing aids sold in the US are manufactured using 3D printing.
3D Printing for Big Projects:
From a five-storey mansion designed and created by tech firm Winsun in 2015 to Nasa's fist fully 3D printed rocket, what was once a fanciful, futuristic idea has become the go-to means for producing large-scale items.
Prototypes and Short Production Runs:
The ease of being able to modify designs on the run and include complicated geometries such as internal, curving channels means that 3D printing is started to have the edge over injection moulding when the cost of tooling and creating the moulds is not cost-effective for the total number of products required.
3D Printing Effects on Mass Production Costs:
The current cost of materials, the amount of time it takes to produce each item, the total quantity of items to be produced and the rate at which those items can be brought to market all currently make injection moulding more cost-effective than 3D printing. Professor of Plastics Engineering at the University of Massachusetts Lowell David Kazmer has published a 2015 paper that states 3D printing works for the best "procurement time to quantity" for 50 units or fewer. Kazmer's study shows that the cost of printing 300 objects of a certain size was $20 each compared to $1.13 for injection moulding a million of the same objects.
3D Printing Effects on Hybrid Production:
Although some manufacturers currently look to 3D print moulds, these tend to last for just 60 to 180 items and so are uneconomic for mass production.
3D Printing Effects on Quality:
Although the number of materials able to be 3D printed is constantly on the rise, there are still far more available to be injection moulded meaning that issues such as heat transference and surface finish are best suited to injection moulding. Currently, surface finish for 3D printed items also relates the quality and price of the printer as opposed to the consistently higher performance of polished steel injection moulds.
Design Changes:
With a 3D pinting project, design changes require a simply use of software to modify the computer-aided design. Although there is software which can also help test virtual simulations of designs before moulds and tooling are created for an injection moulding project, any changes will almost certainly incur additional costs.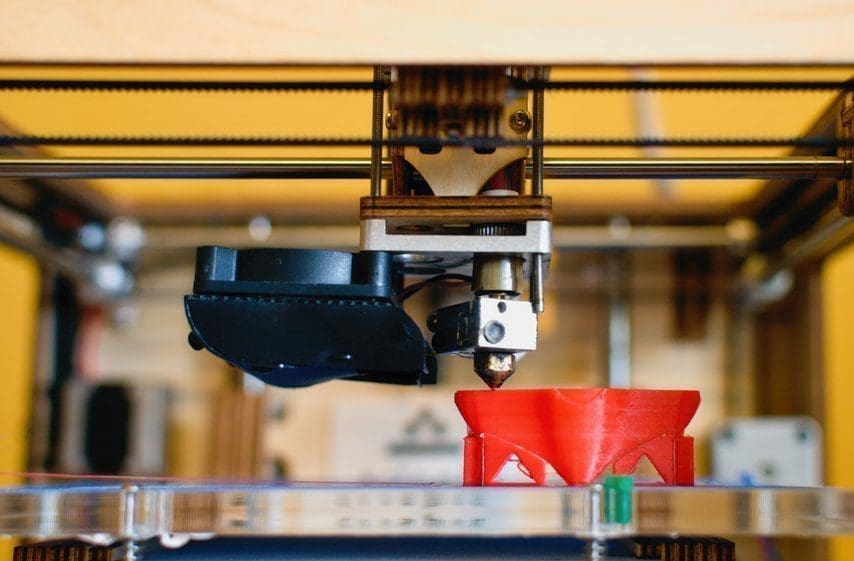 Contact IFP Group For More Information About 3D Printing
Any business looking to manufacture a new product is going to weigh up issues surrounding quality, cost and the quantity required before deciding whether to use injection moulding or 3D printing. For more information on IFP Group's design, development and manufacturing process or to talk to one of our experts on how we can provide a solution for your material handling and storage, contact IFP Group on 09 6369193, call in to our Auckland office at 327A Neilson St, Penrose, email us at sales@ifpgroup.co.nz or via the website.
Stay up to date with our latest news by following our Facebook, Google+, LinkedIn, and Twitter pages.