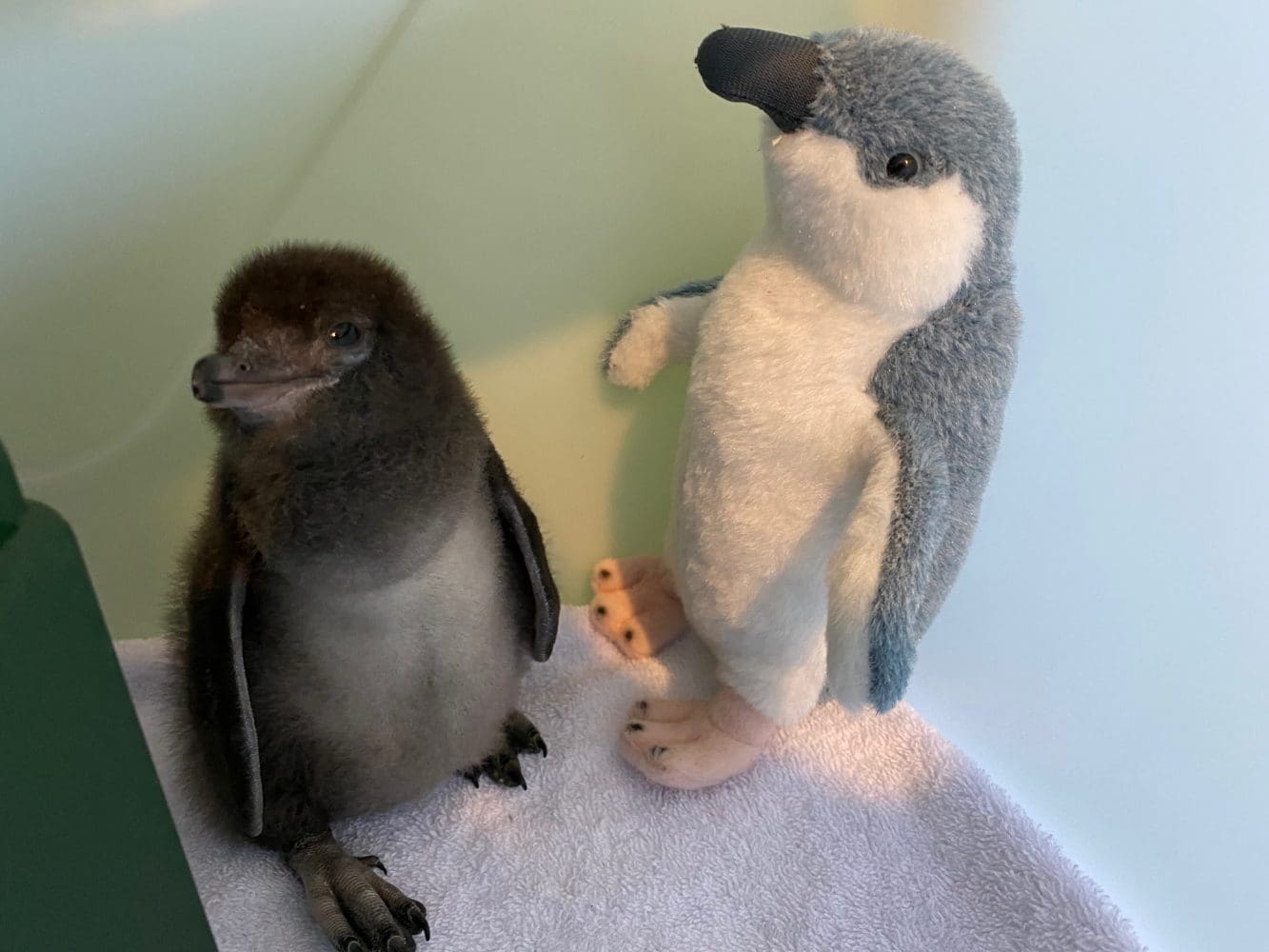 Situated on the beautiful Waiheke Island in the Hauraki Gulf is a team of devoted and committed volunteers rescuing and caring for injured and unwell native birds. Native Bird Rescue of Waiheke Island nativebirdrescue.nz is a registered charitable trust and as such relies on donations and volunteers to keep running. Their aim is to rescue, rehabilitate and release the native birds back to their natural environment.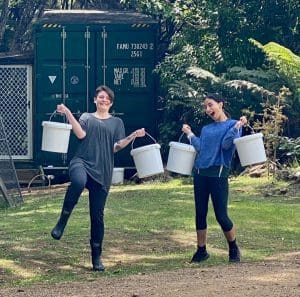 Karen Saunders, founder of Native Bird Rescue possesses a DOC Authority to hold Avian Wildlife Species. Everyday her and her team of volunteers collect 80 litres of sea water for the birds to swim in. During storms and high winds the number of injured birds increases dramatically keeping all the volunteers busy.
Native Bird Rescue contacted IFP Group about supplying the pails used to collect this sea water. They needed a more manageable size than the large buckets they had as once full of sea water they are a heavy lift. We were delighted to be able to gift this charity some of our pails to help them out as they do amazing work!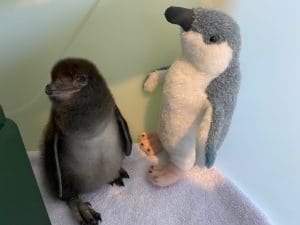 Check out the rescued blue penguin chick that is being hand fed in a 10 litre pail to keep the little guy still long enough to eat. Named Te Morehu, the little blue penguin chick was the only survivor from a week of many little blue penguins needing help.
The pails which are used to collect the sea water in daily, suddenly multitasked into a feeding container.
You can follow Te Morehu's progress on the Facebook page of Native Bird Rescue, Waiheke Is. He is a celebrity on Waiheke Is. with updates regularly being featured in the local paper.
Some important principles of wildlife rehabilitation to be aware of:
Avoid trying to tame young birds. Habituation to people and pets will reduce a wild bird's chance of survival after release
Minimise the time each bird is held in captivity
Do not release a bird unless you have cause to believe it has a reasonable chance of survival in the wild. Make sure it is fully recovered from illness or injury and has suitable habitat, adequate food source availability and safe environmental conditions
Never release a bird at a place and time where its species or subspecies does not naturally occur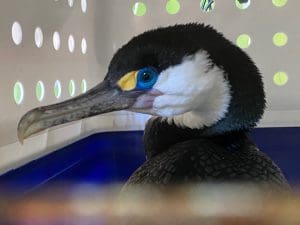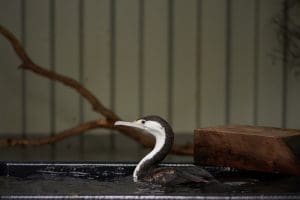 This is Frankie, a pied shag. When he was rescued he was very sick and in the critical care unit but is now recovering well. Frankie is just one of the many beautiful native species that are cared for by the team at Native Bird Rescue.
Here at IFP Group we love to support good people doing good things. Fantastic work Karen, you and your team are so dedicated!