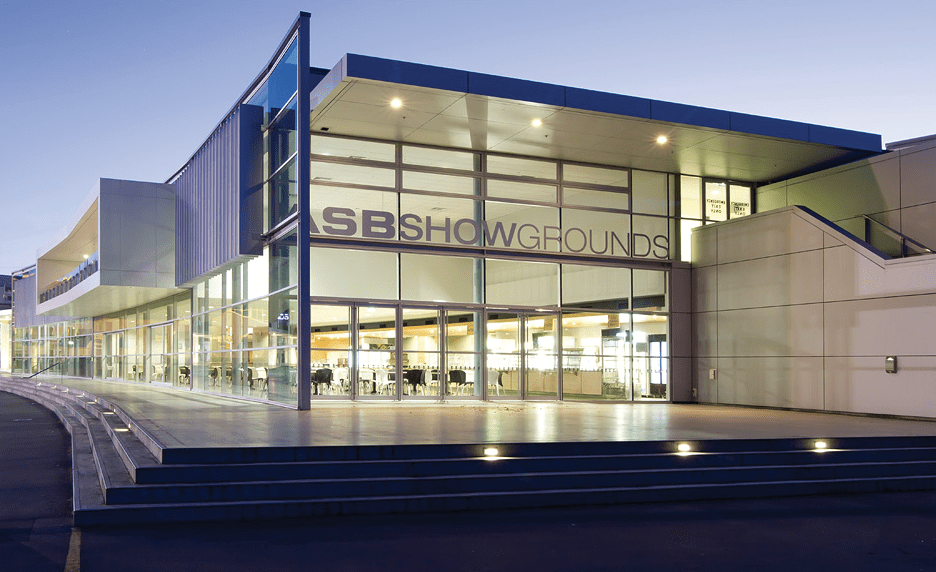 When the cream of the crop of New Zealand's food industry gathers in Auckland for this weekend's Fine Food New Zealand Show, IFP Group will be right at the heart of the country's latest food revolution.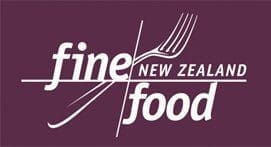 Boutique and Artisan is the latest Trend
Boutique and artisan are probably the two biggest buzzwords in food production and retail these days and we're focusing on helping small New Zealand companies hit the big time. New Zealand consumers enjoy knowing where their food comes from and especially like the idea of buying from smaller Kiwi-owned and run companies – and that means that more of the big supermarket chains are happy to stock those smaller operators in limited numbers of their stores.
As more and more small boutique producers discover that they can find their way onto supermarket shelves as well as local stores and the more traditional farmer's markets, they are looking for packaging which sets them apart from the pack and helps them stand out alongside other larger scale brands.
IFP Group can meet the needs of small to large Companies
IFP Group's long history of working alongside Kiwi companies, means we're the perfect fit for a whole range of packaging products and we also understand how to meet the demands of both the smaller producers and the larger stockists.
For example, our one and two-litre pails are the perfect design, size and fit for a range of products.
They come in two styles of clear or opaque to ensure the quality of light-sensitive produce or allow the consumer to see the product inside.
The pails are New Zealand-made to fit into the ethos of living and buying locally.
Being tamper-evident gives assurance to both retailers and consumers that the product is at its safest when it is on the shelves.
The materials are 100% recyclable, food grade polypropylene – perfect to help ensure that marketable link between boutique producers and environmental awareness.
The pails are customisable via a choice of custom-colour lids and ample space for well-designed labelling.
Currently the pails are being used for products such as yogurt but they would be ideal for anything from honey or ready-made sauces and pestos to dry goods such as macadamia nuts, grains or sweets.
How to find IFP Group at Fine Food New Zealand
Producers can track IFP Group down at stand F33 in Hall 3 of the Fine Food New Zealand show, right next to our sister company Mills Display, which will have a full range of food presentation and display items for the retail, catering and hospitality industries. But as well as seeing what's on offer, the best thing about the trade show is having the chance to speak to us about how our experience can help your business grow.
We can help with supply chain issues, design and packaging as well as offer solutions around handling and storage – and, because we've been around for more than a couple of decades, you can trust us to offer friendly and honest advice.
Director Ivan Papich's Statement
Group Managing Director Ivan Papich said having recently been at Fieldays in Hamilton he was incredibly impressed by New Zealand businesses' constant dedication to innovation and entrepreneurialism.
"There were so many small-volume producers making the most of what we can grow and make in this country. I'm quite excited for this type of industry because I think it's going to be very good for New Zealand," he said.

"They be the ones who stay small but also be entrepreneurial enough to get seen offshore and there's so much demand for our small producers overseas in markets like China."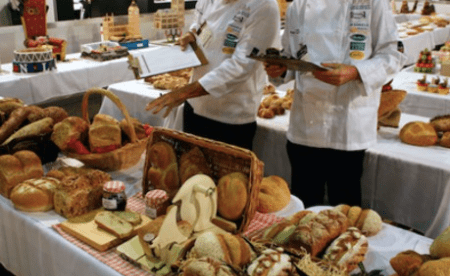 Fine Food New Zealand is the ideal event for New Zealand producers to experience what's new, innovative and on-trend in the world of food service, hospitality and retail. As well as having hundreds of exhibitors, it's a good chance to network with people from all aspects of the food-chain as well as learn from some of the best via its seminar series.
Other interesting events hosted at Fine Food New Zealand includes the Innovation Awards, cooking competitions and demonstrations, bake-offs and baking masterclasses, a search to find the country's best barista and the Top Shelf Boutique Drinks Festival – Australasia's biggest trade liquor event. Fine Food New Zealand runs from June 26-28 at the ASB Showgrounds, Ellerslie, and is held every two years to cater for businesses that prepare, serve and sell food and drink or operate in the accommodation and hospitality sectors. You can visit for free by registering by June 24 at www.finefood.co.nz or pay $25 at the gate.
Find out more about the Fine Food New Zealand Trade Show
For more information about how your boutique or artisan business could benefit from our design and development team's no-how, or if you have an idea for a packaging product which could help your business stand out from the crowd, contact IFP Group on 09 6369193, call in to our Auckland office at 327A Neilson St, Penrose, email us at sales@ifpgroup.co.nz our use our online contact form below. Follow our Facebook, Google+, LinkedIn, and Twitter pages to receive our latest news and updates.
Oops! We could not locate your form.