Turn your idea into a commercial success!
As plastic injection moulding specialists, IFP proudly operates a HACCP certified 24/7 manufacturing plant and has moulding capabilities that range from 50T up to 700T. We are continually upgrading and improving our in-house production by investing in robotics and high tech systems, with a focus on responsible manufacturing and sustainability. This also ensures we are able to continuously meet and exceed the high standard we expect.
Bring your project or idea to us…
At IFP Group we pride ourselves on quality and excellent customer service. Please contact our team of experts to discuss your requirements today, or browse our catalogue of existing products.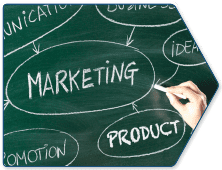 Step 1
Project assessment, Quote & Design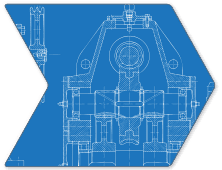 Step 2
Manufacture of label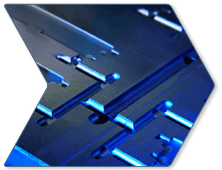 Step 3
Injection-moulding of containers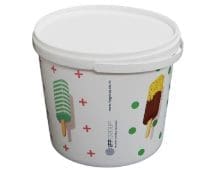 Step 4
Products ready for distribution
Our Netstal injection moulding machinery coupled with in-mould labelling plant is a dedicated food packaging processing system designed for the high-speed production of top quality, food grade containers for high-volume and boutique customers.
• In-mould labels allow for greater durability, function and legibility to ensure the branding, logos and information on your packaging looks great and provides commercial success.
• The seamless process is cost-effective and incorporates IFP's long experience with injection moulding with the latest labelling technology.
• High-quality graphics and artwork that can wrap around an entire container as well as on the lid offers a high-end finish to packaging and endless design potential.